Q&A with Laurie Pressman, VP of Pantone Color Institute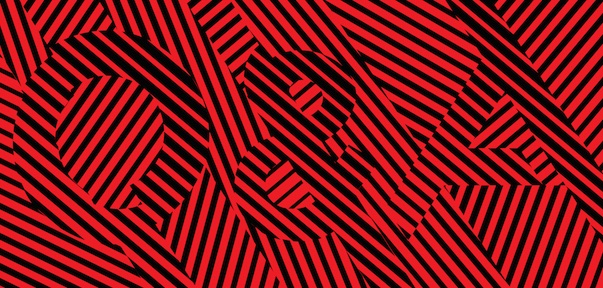 Over the past few years, design has increasingly becoming a topic of mass discourse. As consumers come to now expect Apple-esque precision in the design of their products and services, design as a concept is being appreciated and scrutinized on a much wider scale. It is impossible to discuss design without referencing Pantone and of course its "Color of the Year," as what once was a tool used by printers and manufacturers is now a name that appears in the local Sephora as a make-up shade or a conversation topic debated by aesthetic connoisseur of all types. We celebrate the announcement of 2018's Color of the Year (It's Ultra Violet!) with this edition of our Q&A where we speak with Laurie Pressman, VP of Pantone Color Institute to understand the evolving nature of design in culture and what role a company like Pantone plays in it.
1. Design, as concept/practice/expertise, continues to enter mass conversation and cultural and business activity. What are your thoughts on this?
Laurie: As design and design thinking moves to the forefront of the conversation, the symbiotic nature between color thinking and design continues to strengthen.  We are living in an increasingly visual society, […]