Q&A with David Dombrowski, Director of Industrial Design & Innovation at Pfizer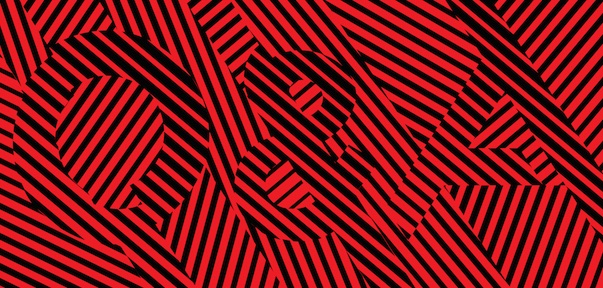 At CBX, we come across some of the sharpest minds in a myriad of industries; from food, retail, life sciences and beyond, we've been able to count these industry leaders and disrupters as both clients and friends of CBX. In our new "Q&A with…" series, we turn the spotlight on them. We speak with these experts in their respective fields to get their thoughts on their industry, how technology and societal behaviors have influenced them, and their reflections on our fast-changing cultural and business landscape.
For our launch Q&A, we wanted to explore innovation and design. The public's understanding and appreciation for design continues to skyrocket as more everyday products are being sophisticatedly and discerningly designed and packaged. From innovative tech products to household pantry items, mass awareness of design has never been higher. Names like Jony Ive and Marc Newson have entered mainstream conversations similar to how tech heroes such as Mark Zuckerberg and Elon Musk are now common topics. We kick off with "Q&A with David Dombrowski," in which we speak with David Dombrowski, Director of Industrial Design and Innovation at Pfizer to discuss the impact of design on consumer behavior and mindset.
1. From fonts to packaging, […]